Watermelon Caprese Salad with Bacon
Watermelon Caprese Salad with Bacon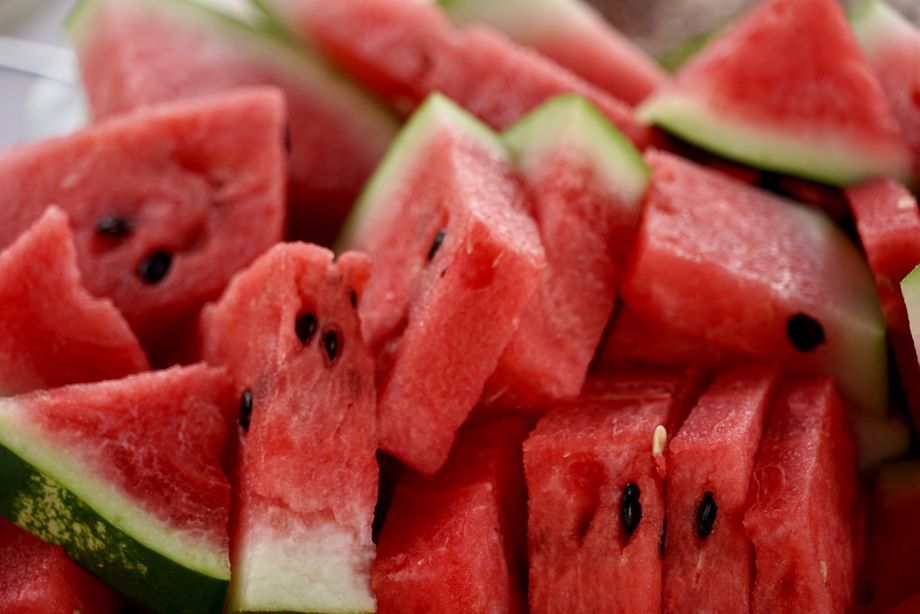 Summertime calls for delicious, refreshing recipes that will keep you cool during the sunny days. We collaborated with Ann Woo, founder of the food blog Wooed by the Food, to bring our readers a fresh and healthy recipe using various plants picked right from her Tower Garden.
Ann incorporated tomatoes and basil from her garden into this amazing take on a classic caprese salad. The use of watermelon (which can also be grown with Tower Garden) makes this the perfect dish for a picnic or poolside snack to share. Check out Ann's site for more recipes that use popular Tower Garden greens!
Serves: 4
Ingredients:
2 Tower Garden heirloom tomatoes, sliced
4 strips of bacon, cooked and crumbled
2 o.z mozzarella balls

1 small Tower Garden watermelon, diced into 1 inch cubes or scooped into 1 inch spheres

Basil from Tower Garden
Balsamic glaze
Directions:
Layer sliced heirloom tomatoes on plate then place mozzarella and watermelon on top. Drizzle balsamic glaze and top with a generous amount of basil. Sprinkle with bacon crumbles and enjoy!